June 29 2022
Wednesday Evening Update
The storms is passing Aruba this evening, much earlier than expected and it has not been named yet. I have included a Live Windy Widget over Aruba below, for our friends vacationing there.
For a few days the storm across the southern Caribbean and Venezuelan coast has been referred to as Potential Tropical Cyclone Two.  All forecast guidance and The National Hurricane Center expected this to likely be upgraded and named Tropical Storm Bonnie today.  I also said it would happened for sure today, but it has not happened, yet. There is an explanation as to why.
A little confusing: In the latest update from The National Hurricane Center, they have mentioned 
"Tropical-storm-force winds extend outward up to 70 miles (110 km)

from the center",

 
but still does not have this named a tropical storm.
However, Tropical Storm Warnings remains in place for Aruba and Curaçao as it is passing through Wednesday evening. The Meteorological Service of The Netherlands has discontinued the warning for Bonaire.
Tropical Tracking Map- Close
If you have seen the earlier forecast, this is more than 6 hours ahead of schedule. That fast forward speed to the WEST at 21 mph is part of the reason for the stalled intensification. It also means it will be out of to the West sooner, but thunderstorms may linger on Thursday.
With sustained winds near 40 mph, that is the minimum for a named Tropical Storm. While it is not there yet, it is still expected to be named and grow stronger. That is why a Hurricane Watch is in place for the coast of Nicaragua and Costa Rica.
Storm Satellite Loop
Here we can see the center circulation got some dry air entrenched, which also limited the production. No complaints from the vacationers.
At 8 PM The National Hurricane Center posted this intermediate advisory with sustained winds of 40 mph/65 Km/Hr.   That is still right on the edge of qualifying for an upgrade to a named Tropical Storm. 
National Hurricane Center Advisory
SUMMARY OF 800 PM AST...0000 UTC...INFORMATION
----------------------------------------------
LOCATION...11.9N 69.7W
ABOUT 55 MI...90 KM WSW OF CURACAO
ABOUT 130 MI...210 KM ESE OF NTHRN TIP OF GUAJIRA PNSULA COLOMBIA
MAXIMUM SUSTAINED WINDS...40 MPH...65 KM/H
PRESENT MOVEMENT...W OR 280 DEGREES AT 21 MPH...33 KM/H
MINIMUM CENTRAL PRESSURE...1009 MB...29.80 INCHES
FORECAST RAINFALL: The Potential Tropical Cyclone is expected to produce 
heavy rain across the ABC Islands to portions of northern Venezuela 
and northeast Colombia through Thursday morning, then across 
Nicaragua and Costa Rica by Friday. The following storm total 
rainfall amounts are expected:

North-Central Venezuela: 4 to 6 inches.

Aruba, Curacao and Bonaire to northwestern Venezuela and northern 
Colombia: 3 to 5 inches.

Nicaragua and Costa Rica: 3 to 7 inches, with isolated higher totals 
around 10 inches. 

This will be intensifying over the next few days, as it tracks towards Central America on the Nicaragua coast.  It could still possibly cross over and survive into the Pacific. If so, then it would get a different name in that ocean basin.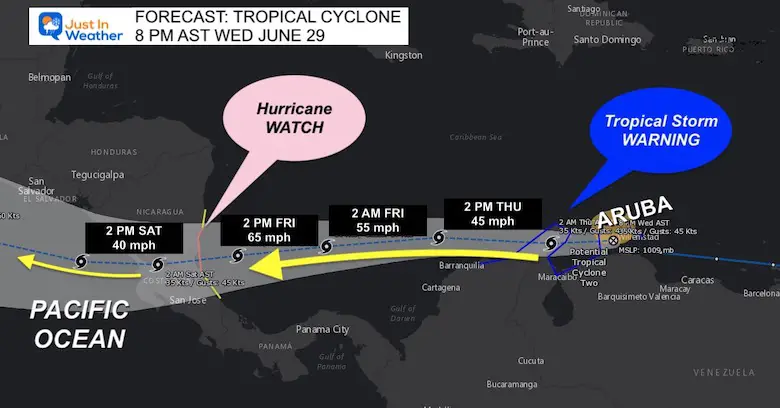 On the forecast track, the system will pass across the southern Caribbean Sea and near the northern coast of Venezuela tonight, near the Guajira Peninsula of Colombia early Thursday and over the southwestern Caribbean Sea later on Thursday and on Friday. The system is expected to be near or over Nicaragua by late Friday. That is where the Hurricane Watch has been posted.
Satellite Loop: Gulf of Mexico and Caribbean Sea
Our system in question is over the lower right of the loop.
Forecast Maps
The general consensus of the computer model guidance shows this tracking nearly due west. So, no threat to the US and skirting the northern coast of South America then into Central America. 
Again, if this does hold together in the Pacific Ocean, it would be renamed due to being in a different ocean basin. The long range has this remaining off the coast, but could bring high waves to resorts like Acapulco.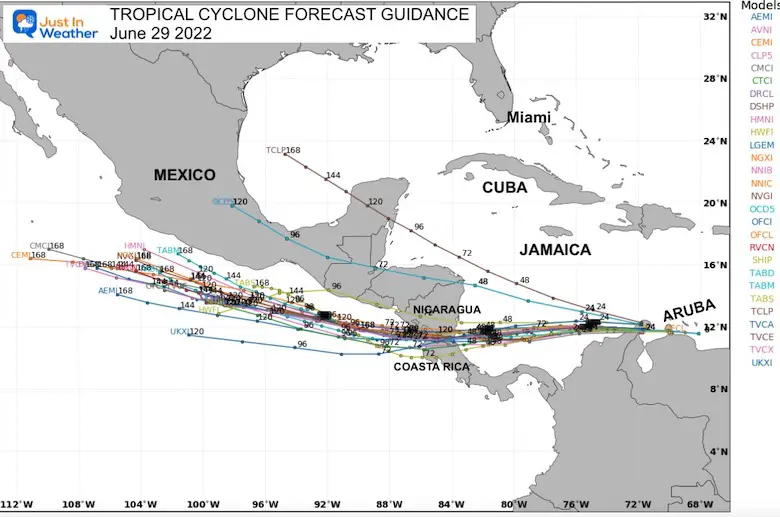 National Hurricane Center Advisory
SUMMARY OF WATCHES AND WARNINGS IN EFFECT:

A Hurricane Watch is in effect for...
* Nicaragua/Costa Rica border to Laguna de Perlas Nicaragua

A Tropical Storm Warning is in effect for...
* Curacao
* Aruba
* Coast of Venezuela from the Peninsula de Paraguana
westward to the Colombia/Venezuela border including the Gulf of
Venezuela
* Coast of Colombia from the Colombia/Venezuela border westward to
Santa Marta

A Tropical Storm Watch is in effect for...
* Limon Costa Rica northward to the Nicaragua/Costa Rica border
* North of Laguna de Perlas to Sandy Bay Sirpi Nicaragua



Note:
The chance of Bonnie for Bonaire has been removed!
This is still a potent little system, but appears to have the minimal impact on the ABC Islands.
Live Windy Widget:
Pinch to pan and zoom the view, plus toggle the forecast timeline.
Revisit Tropical Storm Alex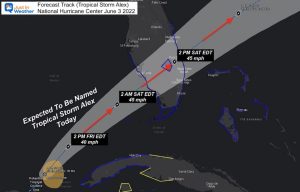 Hurricane Season Forecast: June 1 Through November 30
NOAA 2022 Hurricane Forecast- Above Normal Again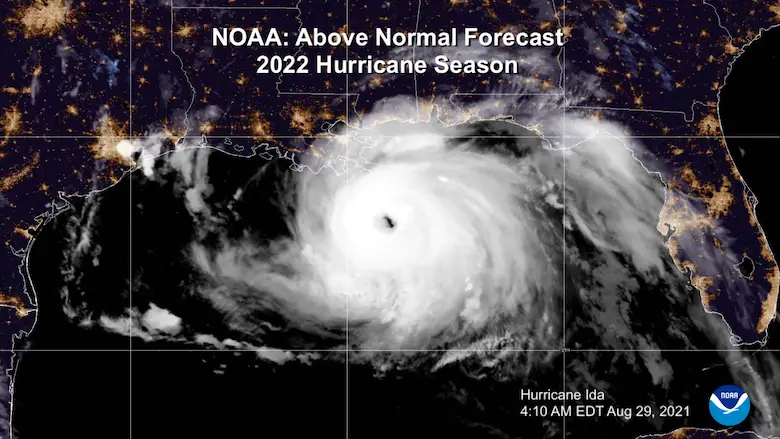 Forecast From Colorado State University
Atlantic Hurricane Forecast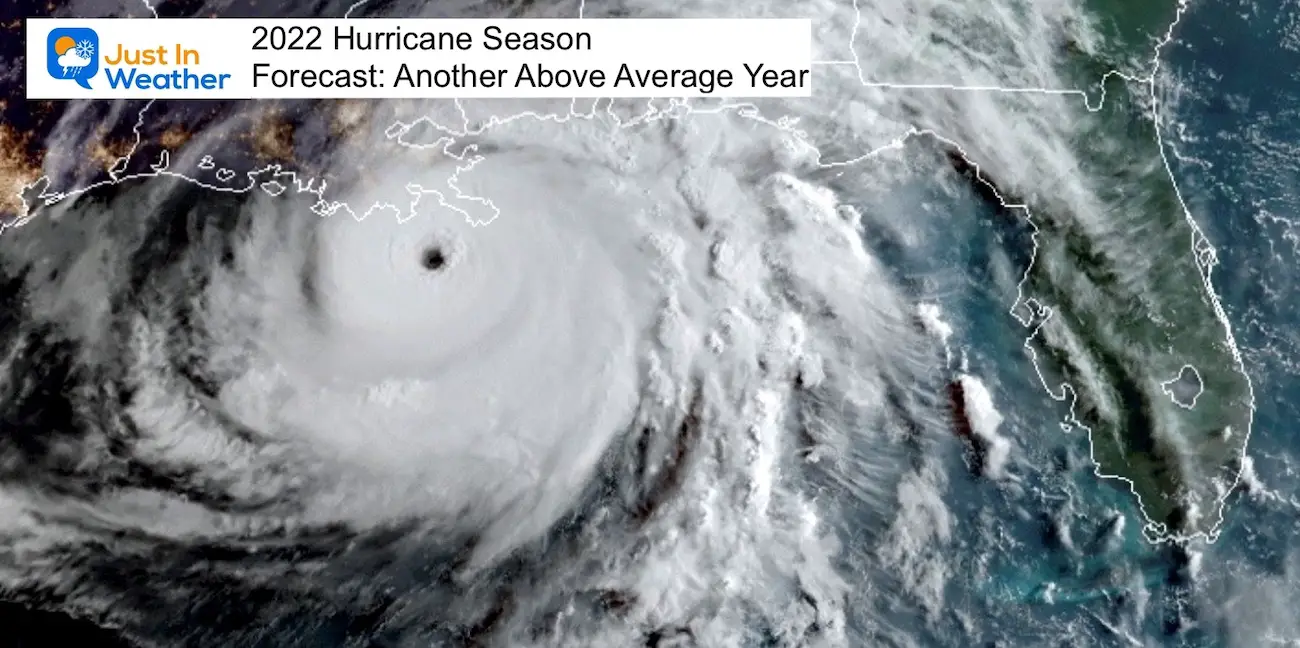 Related Posts
NOAA Study: Reducing Air Pollution INCREASED Tropical Storms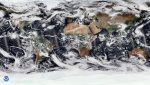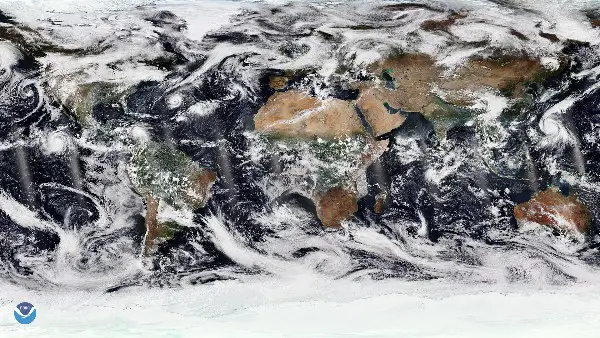 Atlantic Tropical History: Maps of Origin Regions Every 10 Days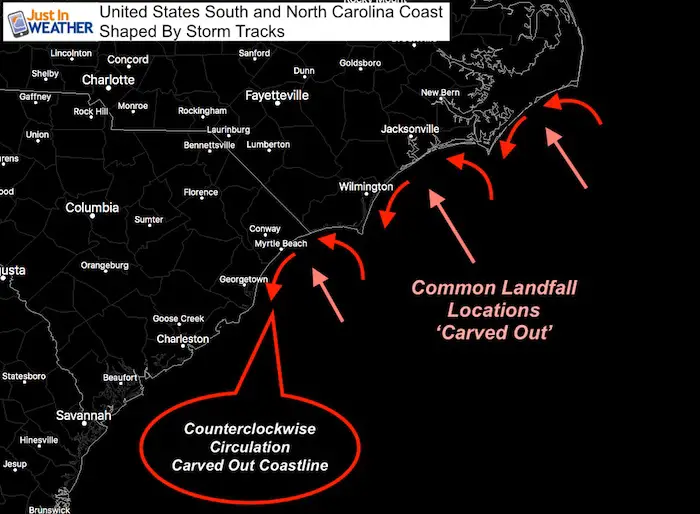 Recent Storm Reports
May 22 Hail And Wind Damage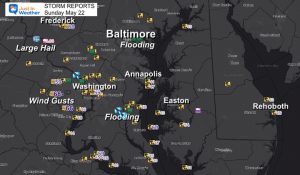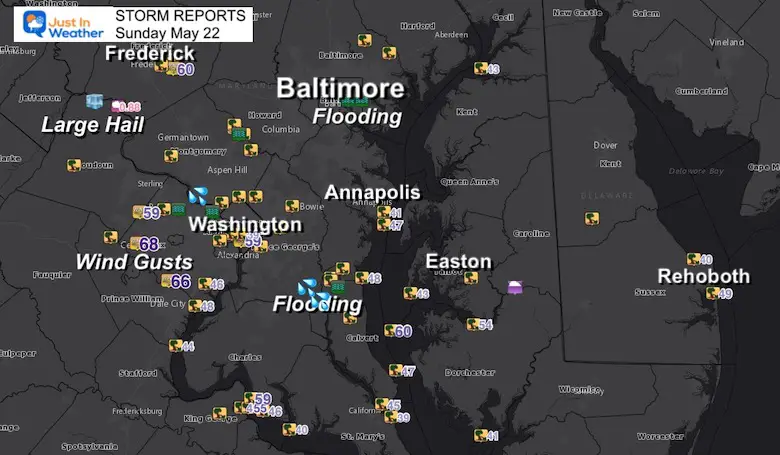 May 16 Large Hail Videos And Storm Tracking Map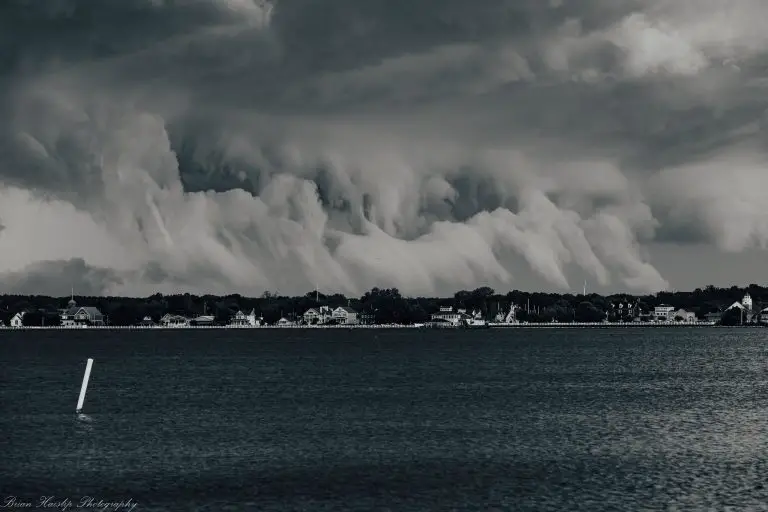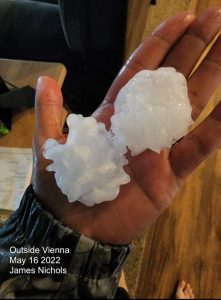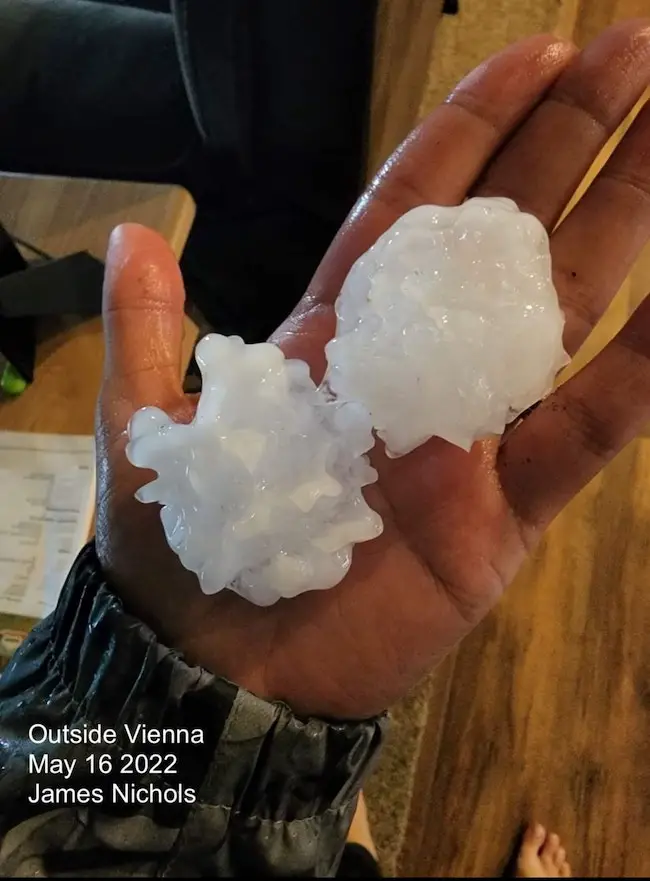 *Disclaimer due to frequent questions:
I am aware there are some spelling and grammar typos. I have made a few public statements over the years, but if you are new here you may have missed it:
I have dyslexia, and found out at my second year at Cornell.  I didn't stop me from getting my meteorology degree, and being first to get the AMS CBM in the Baltimore/Washington region. 
I do miss my mistakes in my own proofreading. The autocorrect spell check on my computer sometimes does an injustice to make it worse. 
All of the maps and information are accurate. The 'wordy' stuff can get sticky. 
There is no editor that can check my work when I need it and have it ready to send out in a newsworthy timeline. 
I accept this and perhaps proves what you read is really from me…
It's part of my charm.
Credit: Source link