I walked up to a group of three people who were standing on top of the steps overlooking the reflecting pool. A young man who introduced himself as Fernando Ferrer wore a blue mask; black, slicked-back hair; and thick-framed transition lenses that edged toward darkness as the light struck them. His friend Luis Garcia wore a white N95 mask, the shadow of his receding hairline still noticeable from his closely shaved head. Another friend, Carmen Garcia, also wore an N95 mask, and long brown hair fell down her back. All three were originally from Puerto Rico. Luis and Carmen still lived there, and were visiting Fernando, who had lived in Alexandria, Virginia, for a few years now. I asked them how they were feeling after the election, and they said they were relieved because, under Trump, they felt like they had been treated as second-class citizens. Hearing this, I remembered the footage, taken in the aftermath of Hurricane Maria, of Trump tossing paper towels into a crowd of Puerto Ricans as if he were shooting a basketball.
They felt as though Trump had not taken the hurricane seriously. A storm that was later determined to have killed more than 3,000 people. "People had to [bury] their own family members that died during the hurricane in their backyard," Luis told me. "There wasn't really any follow-up from the White House."
I asked them what they thought about the possibilities of a Biden presidency. "I don't know how Biden will act," Fernando said, the sun setting into the river behind him, "but with the past experience of seeing Trump as president, at least I don't feel as tense."
When I asked why they had come to visit the Lincoln Memorial, Carmen said that Lincoln was someone who left an enormous imprint on the country and that they wanted to see the man who had been immortalized for abolishing slavery. Then she became more reflective, thinking about the Emancipation Proclamation and how the country might be different had Lincoln been unsuccessful. "I wonder, would I—would we be here," she said, "or would things be way worse?"
I, too, wonder whether I would be here. And if so, what would that "here" have looked like? But for Sherman's successful march toward Atlanta—and its timing right before the election—how different might the trajectory of my own family's life have been? Might McClellan have won, and gone on to negotiate away the freedom of my ancestors in order to bring the Union back together? Might this magazine, founded by abolitionists just four years before the war began, have had to continue advocating for slavery's end for decades more in a country that had just reaffirmed and reestablished its role? History's hypotheticals lead easily to scenarios few of us would like to imagine. We have just come close to another moment that would likely have produced a worse future for this country, and, for now, I'm glad we don't have to find out for sure.
We want to hear what you think about this article. Submit a letter to the editor or write to letters@theatlantic.com.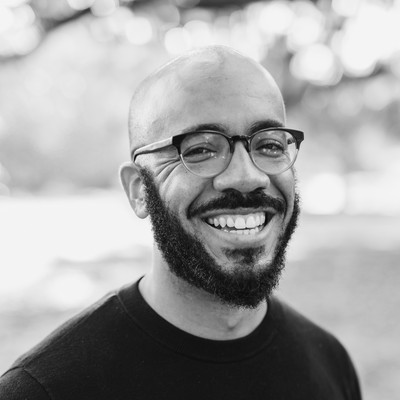 Clint Smith is a staff writer at The Atlantic and the author of the poetry collection Counting Descent and the forthcoming nonfiction book How the Word Is Passed.
Credit: Source link