By Government Press Office | BELIZE
BELMOPAN, Belize – To enhance the development of the sheep and honey industry in Belize, the Ministry of Agriculture, Food Security and Enterprise (MAFSE), in collaboration with the International Regional Agricultural Health Organization (OIRSA) and Taiwan ICDF Breeding Sheep and Goat Production and Guidance System Enhancement Project (Sheep Project Phase II), is holding a Sheep and Honey Traceability System Training Workshop in Belmopan, from May 23 to 25.
The workshop aims to train MAFSE extension officers, technicians from the Belize Agriculture Health Authority, and the Belize Livestock Producers Association in operating the TRAZAR-AGRO system developed by OIRSA.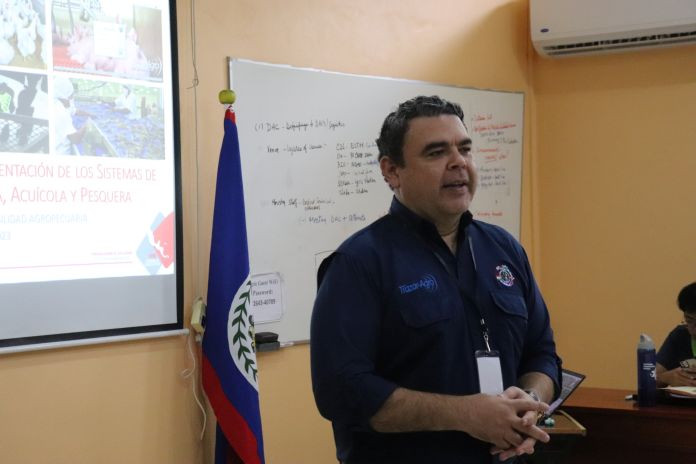 Two consultants, Ever Hernandez and Ever Ascencio, from OIRSA's headquarters in El Salvador are facilitating the workshop which includes sessions on an introduction to data operation, data analysis and practices of TRAZAR-AGRO traceability system in the sheep and honey section.
Twenty-five participants are being trained in this workshop. It is also expected that the extension officers who attend the workshop will help collect data and promote the importance of a traceability system to the farmers in their respective districts.

The governments of Belize and the Republic of China (Taiwan) along with OIRSA are committed to working together to support Belizean farmers and to strengthen the sheep and goat industry within the country. The Sheep and Goat Project, theoretical and practical training, and educational outreach will further help advance Belizean people's welfare.

Credit: Source link