I'm feeling very proud and also emotional today. Why?
Today, 15 years ago, me and my business partner Susan LeeQuee, staged the first Kingston Beta event for Jamaican and Caribbean Tech Entrepreneurs like us. It went on to spawn over 300 events across 10 Caribbean countries and Diaspora US, UK, and Canada, directly inspiring and facilitating over 100,000 entrepreneurs. I ended it at year 11. Took a break before returning to SiliconCaribe to launch a fresh slew of media & events under our SiliconCaribe brand.
I am proud of the tech community and movement Kingston Beta…SiliconCaribe grew, the pitches made by entrepreneurs, collaborations made, partnerships and investments secure, and the many, many others inspired by the possibilities of this beautiful, shape-shifting thing called the Internet.
They saw others and saw what they could be and do.
15 years later too.
One startup, Edufocal founded by Gordon Swaby who got his idea at Kingston BEta, pitched his Edtech startup at our Caribbean Beta event and now is about to go IPO on Jamaica's Junior Stock Exchange shortly.
Another member of our tech community Monique Powell, on her 3rd startup Quickcart- a digitally enabled local food services delivery platform in business for 6 years, just took sold 42% investment from Roots Financial Group.
Just two of the stories from the Jamaican and Tech Community we are proud of.
Community. Our Stories. Collaboration. People Who Believe in You Matter.
Happy Anniversary Kingston BETA!
Happy Anniversary SiliconCaribe!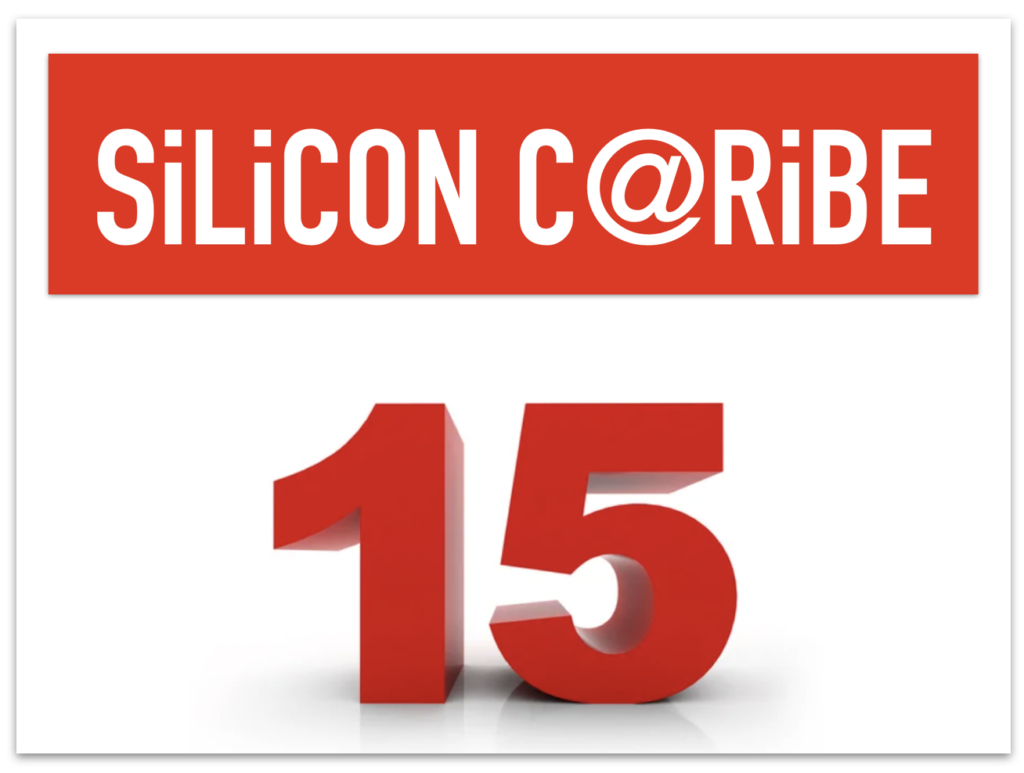 More to Come! We will be sharing more cool things about the last 15vyears at SiliconCaribe.com. Stay tuned!
Credit: Source link