Trinidad and Tobago China Cooperation: The small nation of Trinidad and Tobago today is being troubled by the 'superpower' USA. The US wants to lay siege to TT's energy market. But, the Port of Spain is not ready to allow it.
So, now Keith Rowley, the PM of TT has decided to conjoin with China, which is stressed to be US's arch-nemesis. But, is China really a good option to tackle the USA?
Rowley cozies with China 
According to a new media report by TT Newsday, China, and Trinidad & Tobago have decided to deepen their cooperation. Paula Gopee-Scoon, the trade minister, and Fang Qiu, the Chinese ambassador to the TT, reportedly met to discuss enhancing the coordination in agriculture and agro-processing.
The Chinese Embassy in Port of Spain hosted the Second China-Trinidad and Tobago Investment Cooperation Forum on Monday.
Fang claimed that Shanghai, an industrial city, could provide resources for Trinidad and Tobago-China cooperation while Hainan, in south China, has a tropical climate like TT and is modernizing its agricultural sector. He claimed that the two nations now engage in $1 billion worth of annual trade.
On this occasion, Trinidad and Tobago's Trade and Industry Minister, Paula Gopee-Scoon in a statement stressed, "Notwithstanding this period of unprecedented global disruption, this particular forum is a declaration of the strong relationship between our two countries and the many possibilities that lie ahead in terms of trade, investment, and economic cooperation."
During the whole event, China marketed its cooperation with TT stressing that TT-China collaboration in people exchanges, agriculture, digital economy, renewable energy, and green development, is its priority areas. 
Read More: Trinidad and Tobago plan to snatch the global energy market from the US 
To tackle Biden!
Now, this event has taken place at a time the Biden administration-led-USA and TT are engaged in a fractious dispute over the country's LNG market. 
While TT wants to seize a sizable portion of its energy market, the US seems to be harried by it. Just a few days ago, Multinational corporations BP and Shell were forced to sign a partnership agreement with the government of Trinidad and Tobago for restructuring the ownership in the nation's Atlantic LNG project. 
As per the wholly new deal, Trinidad and Tobago's state-owned National Gas Company got a higher stake in the four-train liquefaction facility. 
There were also rumors TT canceled the bids of Shell and BP to explore more LNG in blocks of TT. Few days later, it was reported that 16 small energy firms in the USA were deployed in TT to apply for exploration in LNG blocks. 
The USA has a very ambitious goal of having an energy pool in its clutches.  This is one of the major reasons why the USA is literally minting money from the European energy crisis. Now, TT is definitely not a big nation like Russia. Still, the nation has a say in the energy market.
Read More: World eyes Trinidad and Tobago for fulfilling its energy demands
Why with China? 
The Caribbean nation of TT is a significant LNG supplier; in fact, it has sent numerous shipments to the United Kingdom, especially during the winter when demand was high. Additionally, this is assisting Trinidad and Tobago in growing its economy.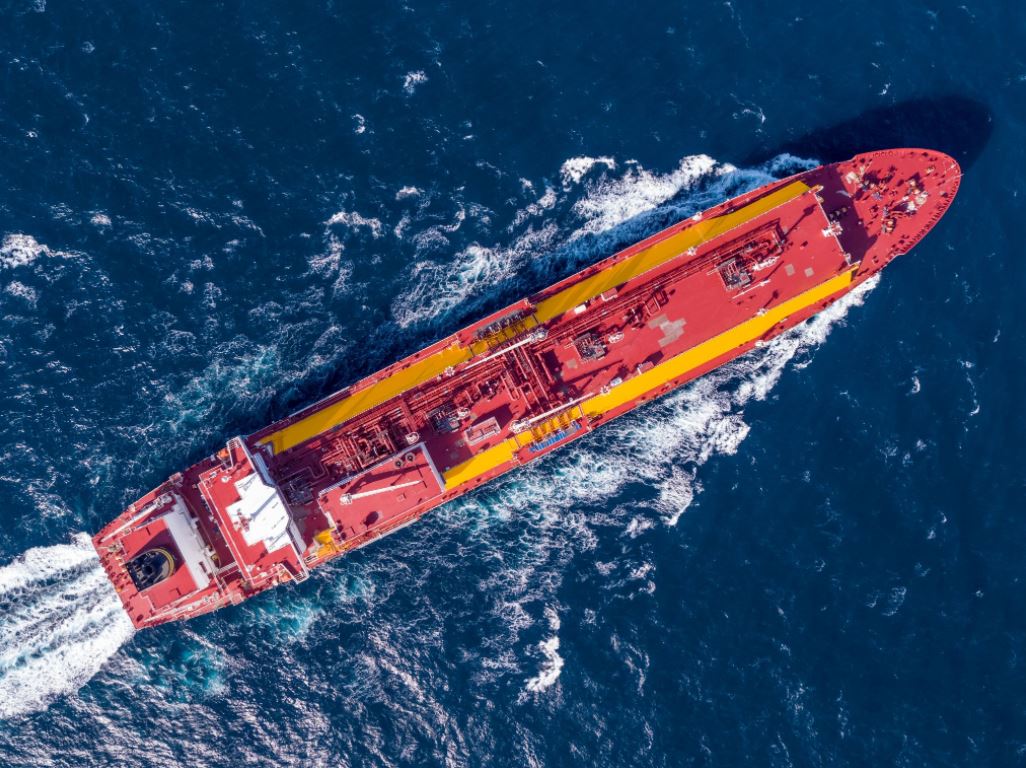 Another important sector of TT's economy is agriculture. Thus, by improving ties with China, Keith Rowley seems to be telling the USA that despite being a small country, it won't submit to the West's absurd demands. 
However, if TT thinks that China might aid or even shield it from the US if things escalate, I firmly believe that won't happen. Because, the US-China rivalry under the Biden administration has drastically toned down. Currently, Xi appears to be not so worried about the USA and even, Biden is allowing China to do whatever it wants to.
For a small gain, Trinidad and Tobago move to sit in the lap of China Investment Cooperation would undoubtedly be beneficial. But, who knows what would be the long-term consequences? What if China does nothing? Everything will be back to square one. TT needs to assess their next step before taking any step further.
Credit: Source link