A powerful winter storm unleashed heavy rain and strong winds across Northern California on Wednesday, triggering evacuations and power outages, and heightening fears of widespread flooding and debris flows.
Pounding rain and winds battered the San Francisco Bay Area and surrounding regions Wednesday evening, prompting scattered evacuations along rivers where flooding was expected. Officials have said the next few hours will be crucial.
Sonoma County issued an evacuation warning for residents living along the Russian River, including the communities of Guerneville, Monte Rio, Rio Nido and downstream of Healdsburg.
The county warned the river will crest at 33 feet on Thursday night, and flood again at 40 feet on Sunday night. According to the California Nevada River Forecast Center, the Sunday night Russian River floodwaters at Guerneville could exceed the peak from the winter of 2016–17, where floodwaters rose to 37.82 feet on Jan. 11, 2017.
Meteorologists expect washed-out roads, collapsed hillsides, downed trees and widespread flooding, and they urge residents to take precautions.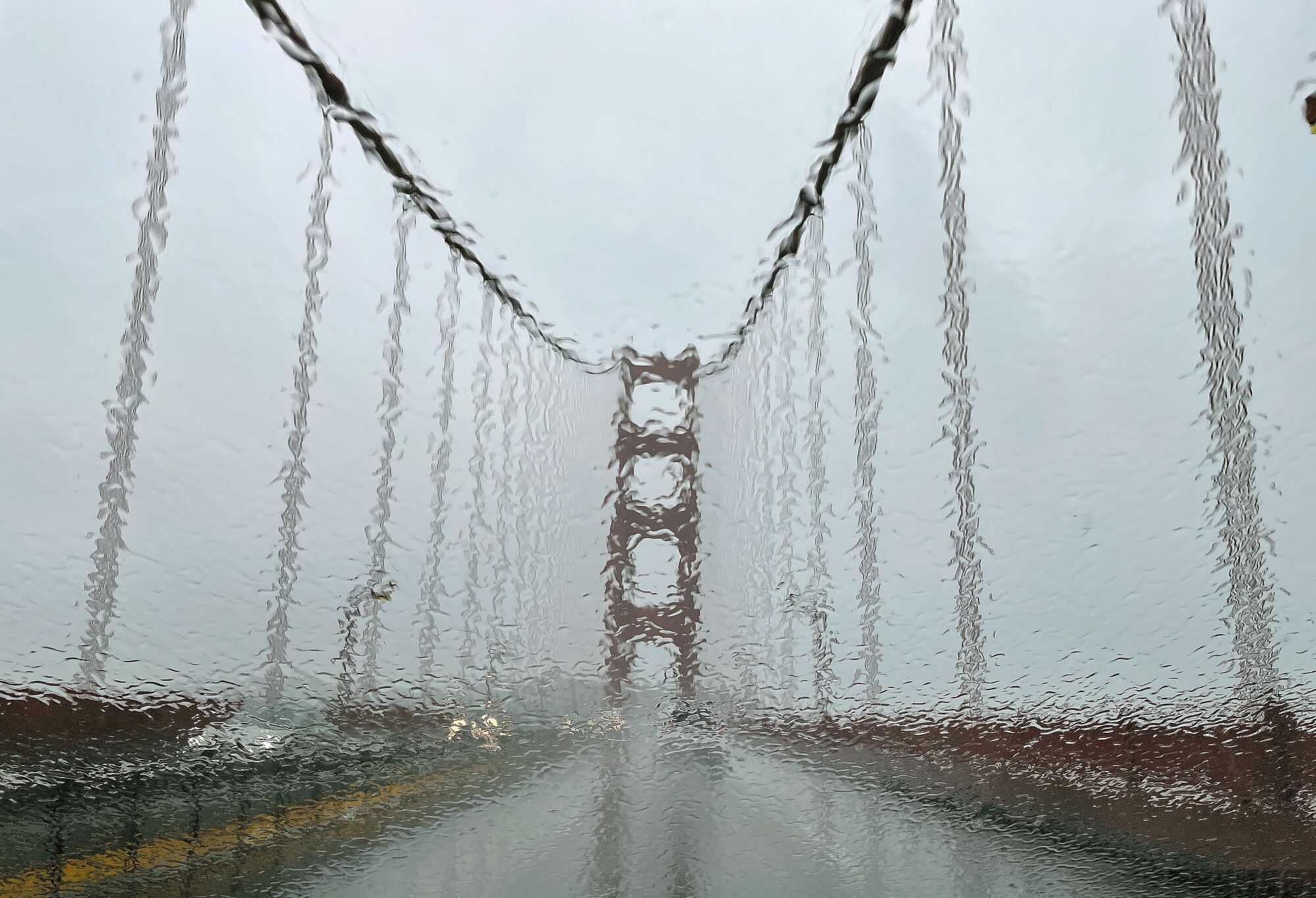 Credit: Source link