Government political activist and online talk show host, Ossie Rodgers has left the country while still being under probe over his physical assault of a Berbice woman in a supermarket at Bath Settlement.
Last week, Rodgers was released on station bail as the Police said investigators were continuing their probe into the incident which took place last Sunday. The entire incident was caught on camera.
While the investigations are ongoing and charges are likely, Rodgers has skipped the country and was spotted in Queens, New York on Saturday night attending and providing commentary at a Guyanese organised Diwali Celebration.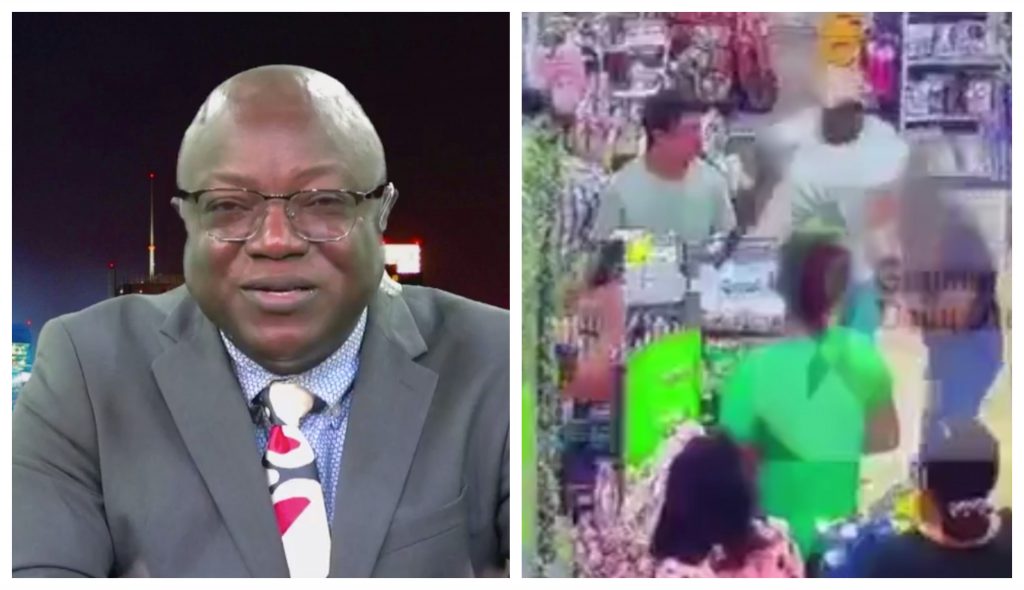 In the video recording of the assault in Guyana, Rodgers is seen advancing towards the woman during an argument and slapping her repeatedly across the face. After the woman throws an item at him in retaliation, Rodgers is seen attacking her again, before a group of men in the supermarket stepped in and ended his abuse.
This is not the first time that Rodgers has found himself at the centre of assault allegations involving a female.
In 2013, he was charged and remanded to jail over his assault of a 13-year-old girl, allegedly because she was friends with a 15-year-old boy who was known to him. Just after that incident, he also made a dash to the United States where he remained for a number of years.
The PPP activist has also had other run-ins with the law.

Credit: Source link