That's the theme for the Investor panel at Kingston BETA's next event on Thursday, June 8th, 2023 at AC Hotel Kingston at 6:30pm. Additionally, five entrepreneurs will be pitching on our Startup Stage to win cash, mentorship and connections from the SiliconCaribe Global Network. And of course, Kingston BETA is the best tech industry networking meetup in Jamaica.
What to expect from the Panel
You will see 3 investors with over 30 years collective experience in investing in Startups and SMEs across 3 continents share their perspectives. They will share what makes Jamaica, its startups, and SMEs so attractive now and how entrepreneurs and digital talent can take full advantage of it all. You'll also hear about investing trends, and when is a good time to take money from Investors. Massive value for Entrepreneurs and Tech Industry Professionals! Come with your questions!
The Panelists
Chris Cochran
– Executive Director, Entrepreneurs Across Borders & Co-founder, Caribbean Seed Fund
American VC Investor
Sharon Roper
Entrepreneur & British Jamaican Angel Investor
Ugo Kemba
Founder of MScale VC Fund
Nigerian/American
Venture Capital Investor
MODERATOR: Ingrid Riley, Founder of SiliconCaribe & Kingston Beta, Co-Founder of Caribbean Seed Fund
The Startup Stage
The Kingston BETA Startup Stage has always been an open and competition space not just for Jamaican Startups, but also for Caribbean and Caribbean Diaspora based Entrepreneurs.
Expect pitches from pre-seed and seed-stage startups across all tech and tech-enabled sectors- ecommerce, fintech, agritech, media, consumer tech, edtech and more.
They are competition for the DBJ cash prize and more.
Enter to Pitch HERE
What to Expect from Networking with the Kingston BETA Community
Kingston BETA is the ultimate gathering for entrepreneurs, industry professionals, tech enthusiasts, creatives and investors. And you want to miss this?!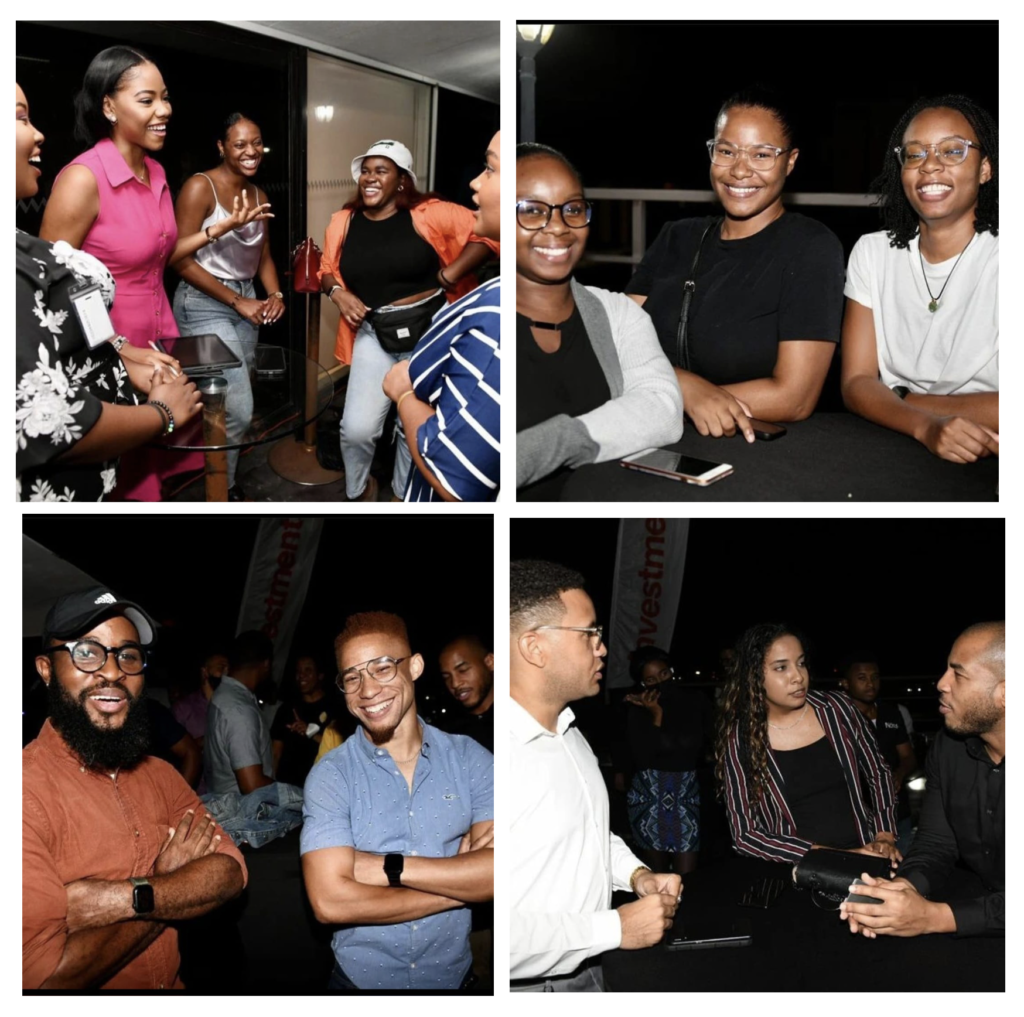 The Vibe
The event will be hosted by Racheal Callaghan, CEO of Start Social Caribbean, with the investor panel moderated by Caribbean Tech Maven and Founder of SiliconCaribe Ingrid Riley. and DJ Powa will spin the tunes in the Networking segment.
How to Attend
No RSVP. Register and Pay Cash At the DOor. Tickets: JMD$1,500 | USD$10 – Drinks Inclusive.
SPONSORS: Development Bank of Jamaica | VM Investments | MOne Productions
Credit: Source link