A group of Caribbean and international advocates of LGBTQ rights joined forces last week to denounce misleading remarks about homosexuality from the host of an online show that is popular in Guadeloupe.
The YouTube video in French and Creole appeared in early March, while most people were focused on the Ukrainian crisis and while the French presidential campaign was in full swing,
On the popular YouTube channel "La Pause Sans Filtre", host Eric Damaseau declared that  homosexuality is an illness. His comment came during a segment about a visit to Guadeloupe by  Elizabeth Moreno, the Minister Delegate for Gender Equality, Diversity and Equal Opportunities in the French Prime Minister's office.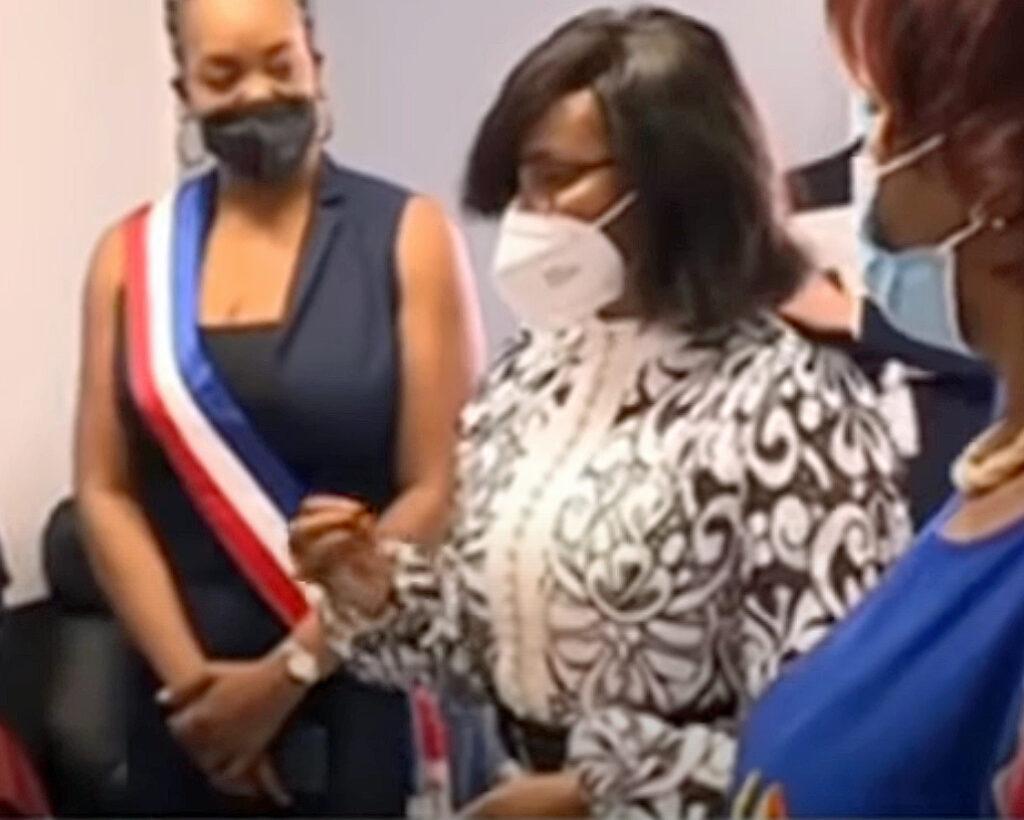 While in Guadeloupe, which is an overseas region of France, Moreno visited the social service organization Amalgame Humani's and praised its LGBT hotline, Voix Arc en Ciel. The hotline's mission is to support, inform and listen to victims of discrimination and anti-LGBT hate in Guadeloupe.
After a news segment about Moreno's visit to Amalgame Humani's and her praise for Voix Arc en Ciel, Damaseau made his suggestions that homosexuality is an illness and complained about LGBT people who speak publicly about their sexual orientation.
In response, the Guadeloupean Interfaith Network joined with the Global Interfaith Network and eight other Caribbean human rights organization to rebut his remarks.
The organizations issued the following press release (translated here from the French original):
In Guadeloupe, homosexuality is neither a mental illness nor an illness to be cured
We, defenders of the rights of LGBTI people in the Caribbean and elsewhere, condemn in the strongest terms such degrading comments made in the public space, on social networks, which contribute to reinforcing stigma.
We, human rights defenders of LGBTI people, from the Caribbean and elsewhere, wish to emphasize that homosexuality is not considered a disease by the World Health Organization, although medicine has been heavily influenced by racist and homophobic considerations in the past.
We, human rights defenders of LGBTI people, from the Caribbean and elsewhere, emphasize that homosexuality is not "curable" and that conversion therapies were banned on January 22, 2022 (5) by the [French] National Assembly. [Law n° 2022-92 of Jan. 31, 2022}.
To this end, the legislation provides that "repeated practices, behaviors or words aimed at modifying or repressing the sexual orientation or gender identity, true or assumed, of a person and having the effect of altering his or her physical or mental health will be sentenced to two years in prison and a 30,000 euro fine."
Finally, we want to make it clear that the growing visibility of LGBTI people in Guadeloupe, although limited, cannot be used as an excuse to justify any homophobia, contrary to what you imply at the end of your video.
Therefore, we ask you for a right of reply publicly on your YouTube channel so that we can directly  contradict your claims.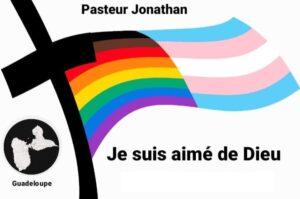 The Guadeloupean Interfaith Network
Member of the Global Interfaith Network
Moïse MANOËL-FLORISSE and Jonathan BECLARD (Frère Jonathan)
[email protected] and +590 690 23 72 46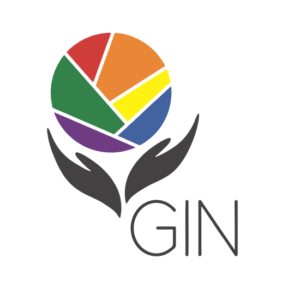 The Global Interfaith Network
Toni KRUGER-AYEBAZIBWE
Executive director
Other signatories :
Amalgame Humani's,
Kap Caraïbe,
Association DIIVINESLGBTQI+ Visibilité et Représentativité Afro-caribéen.nes LGBTQIA+,
APVID (Association des Professionnels Victimes de différents Types de Discrimination),
Organisation Arc-en-ciel d'Haïti,
AIES (Autonome pour l'inclusion et l'Emancipation Sociale),
ACIFVH (Action communautaire pour l'intégration des femmes vulnérables en Haïti),
Safe SXM (Sxm Alliance For Equality).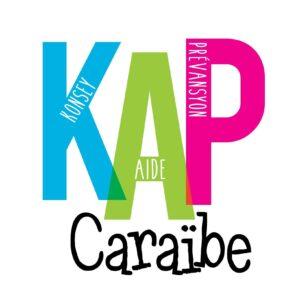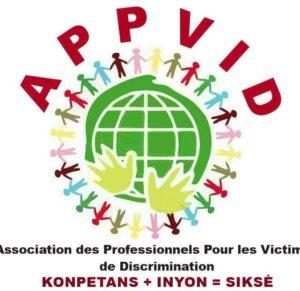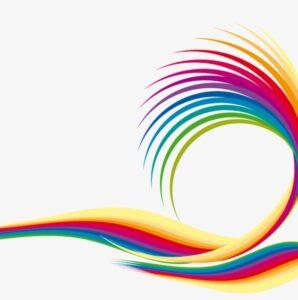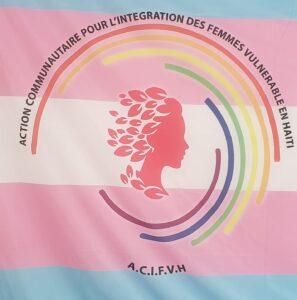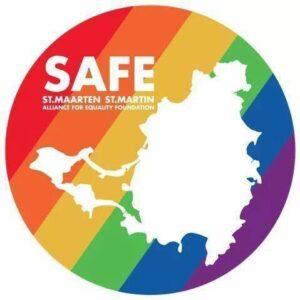 Credit: Source link