Guyana will continue to take a firm stand against trafficking in persons. That assurance came from Minister of Human Services and Social Security, Dr. Vindya Persaud this morning as she addressed a rally that was hosted against trafficking in persons.  She said while Guyana has been making moves in the right direction to fight the global problem, more will be done to raise awareness and to step up the right.
"Trafficking in persons exists and many times it is in front of us, right in front of us and we do not recognize it. It is the most visible but sometimes also the most invisible form of modern-day slavery", Minister Persaud said.
Last week, the United States Department of State released its annual global report on trafficking in persons.
Guyana is on a Tier 1 ranking, which points to trafficking in persons being in existence with efforts being undertaken by the Government to tackle the situation.
There has been no conviction of traffickers in the past year and that is worrying to the US State Department which recommended that local law enforcement step up their efforts to tackle the growing problem.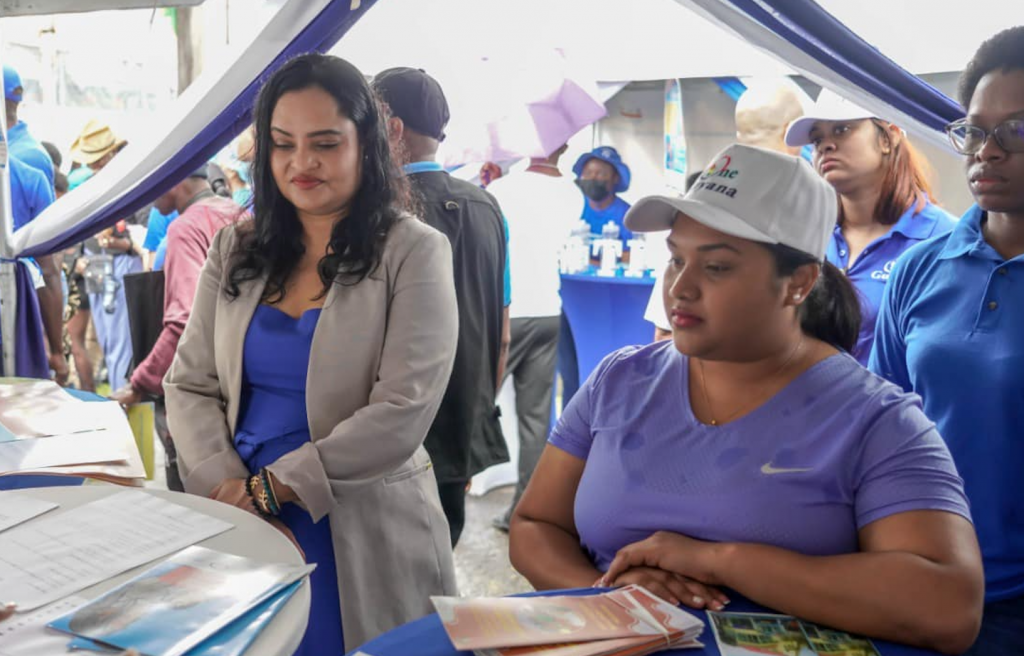 Minister Persaud said, "one of the things that we must have is a coordinated approach to trafficking in persons, which means every agency and every department, every Ministry and every private sector entity and every mission we need to stand and not only raise our voices against trafficking in persons but we need to encourage people to report it".
The most recent report on trafficking in persons found that in Guyana, the judicial process remained slow, with trafficking and other major criminal trials taking an average of two years and up to three years to be completed.
The US State Department has recommended a more robust judicial system to handle the cases. 

Credit: Source link