Creole vs. Cajun – Both styles boast heavenly flavor. Some may not see the big deal in the difference, but others are very passionate about the distinction. So if you've ever wondered, wonder no more. 
Aside from creating mouthwatering recipes, I love researching different cooking styles. And as a blogger, I want to keep your stomach full and enlighten you with relevant information to avoid confusion.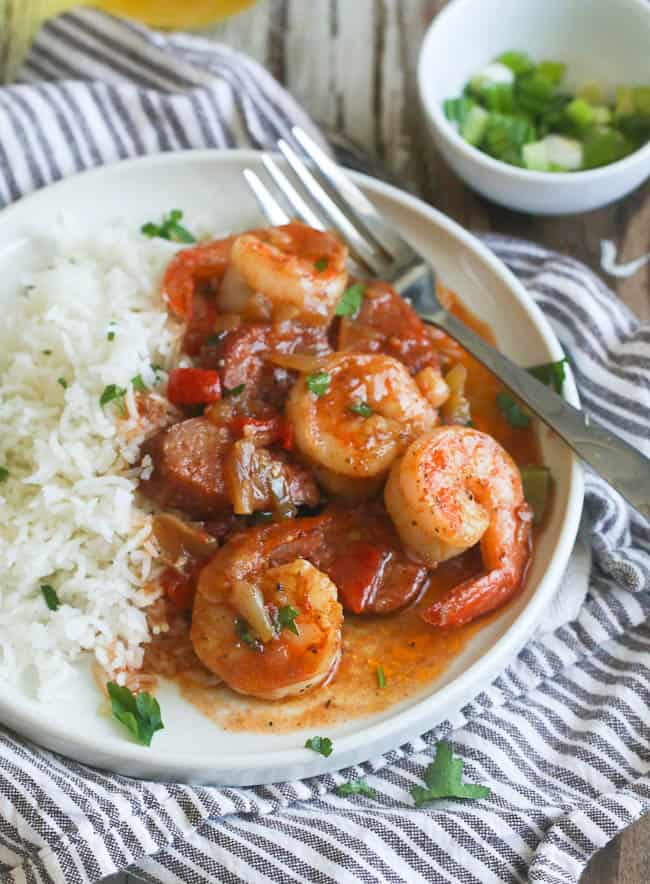 The Origin of Creole Cuisine 
Creole cuisine originated in New Orleans and was influenced by French, Spanish, Portuguese, German, African, and Sicilian settlers. These Creole people learned survival and cooking skills from the Native Americans. And so was born a fabulous new cuisine.
A local writer and historian, Rian Fertel, identified Creole cuisine as "the cooking of New Orleans and the surrounding areas of Southeastern Louisiana." The geography and climate of New Orleans and the surrounding area affected the availability of ingredients that now make up Creole cuisine. 
The Origin of Cajun Cuisine 
On the other hand, the word Cajun originated from the French term, Les Acadiens, which described the French settlers forced by the British out of the Acadia region of Canada. After leaving during the second half of the 18th century, Cajun people settled in Southwest Louisiana. 
Their French heritage greatly influenced Cajun recipes. While the Les Acadiens didn't have the wider variety of foods that the people of New Orleans did, they learned quickly to live off the land by foraging and raising their own vegetables and livestock.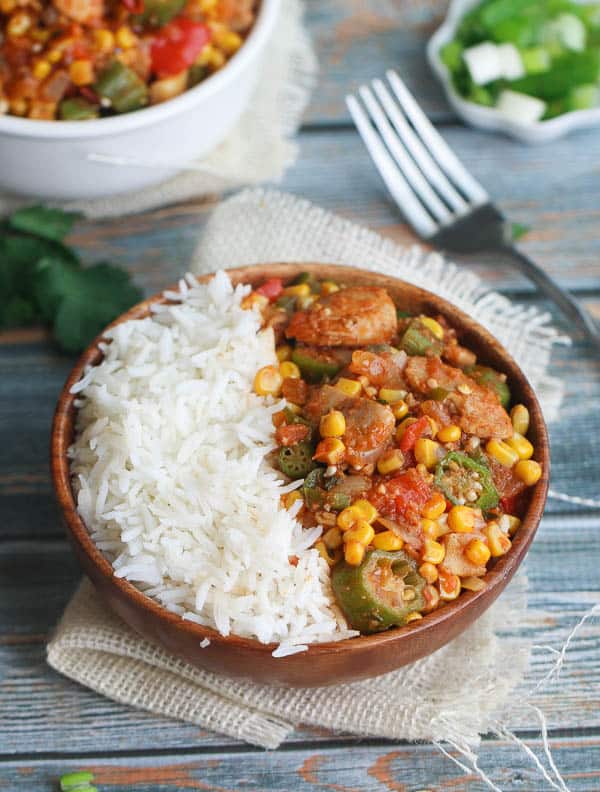 Creole vs. Cajun, the Main Difference  
Things are much easier to remember when simple, right? So, to simplify the difference between Creole and Cajun cooking (even without digging into the flavor, ingredients, and methods), Louisianans refer to Creole cooking as "City Food" from New Orleans and Cajun cooking as "Country Food" from the rural areas of Southwest Louisiana. 
Ingredients and Cooking Styles 
Creole cooking uses a wide variety of ingredients like shellfish, snapper, pompano, and other forms of seafood, tomatoes, herbs, and garlic. Their cooks also adapted European cooking by using native meats and produce, including mirlitons and cushaw, sugar cane, and pecans.
The Creole style tends to be more refined, delicate, and luxurious. They also have rich sauces, elegant pureed bisques, and time-consuming soups, brunch dishes, and desserts. 
On the other hand, Cajuns adapted to swamps, prairies, and bayous. And that meant adapting to new meat, game, fish, produce, and grains. 
When Cajuns applied their French cooking techniques to these new ingredients, it became known as one of the world's most unique cuisines. Even restaurants and fast-food establishments across the country had versions of Cajun dishes.
But then many restaurants misrepresented Cajun food by making it unbearably hot and calling it Cajun. While hot pepper and spices are essential elements of Cajun cuisine, they're not the most important.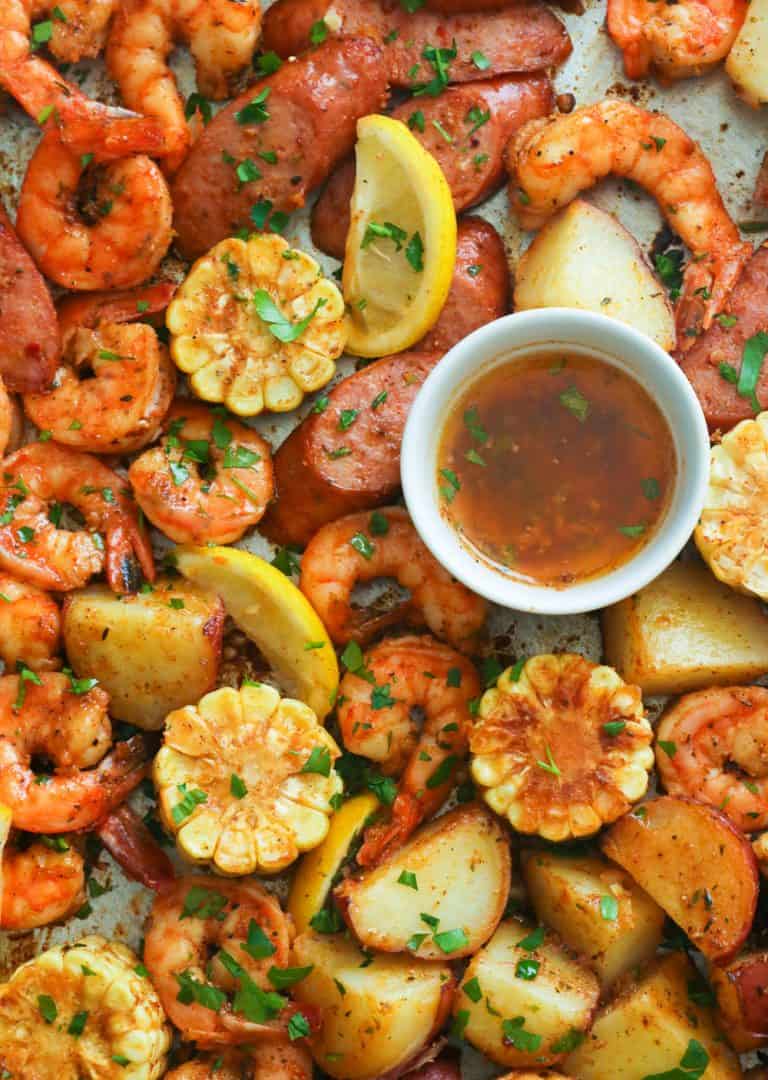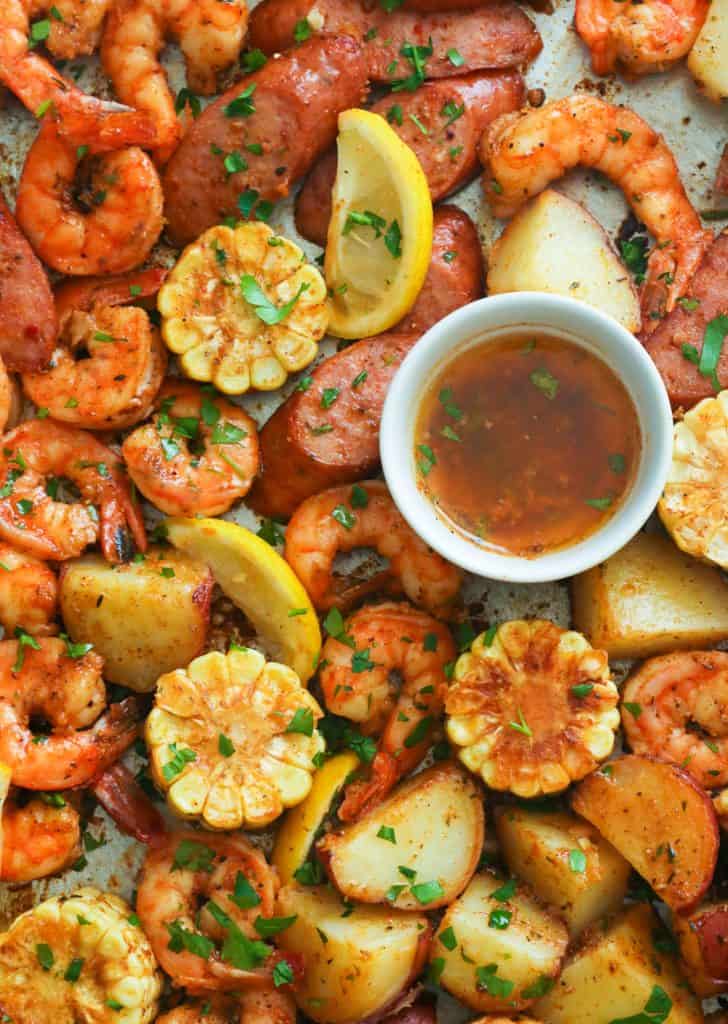 Cajun vs. Creole Roux 
A basic roux is a mixture of liquid fat and flour in equal amounts to thicken sauces, soups, and stews. However, you can use almost any fat.
Usually, you cook roux on the stovetop. And the longer you cook it, the darker and more flavorful it becomes. However, its thickening power lessens as it gets darker.  
Creole and Cajun cooking use a roux as a thickener, but they have a slight difference: Creole roux is similar to the French roux, which typically uses equal parts of butter and flour. On the other hand, Cajun roux commonly uses vegetable oil, lard, or animal fat rather than butter. When you don't have butter, use what you have, right?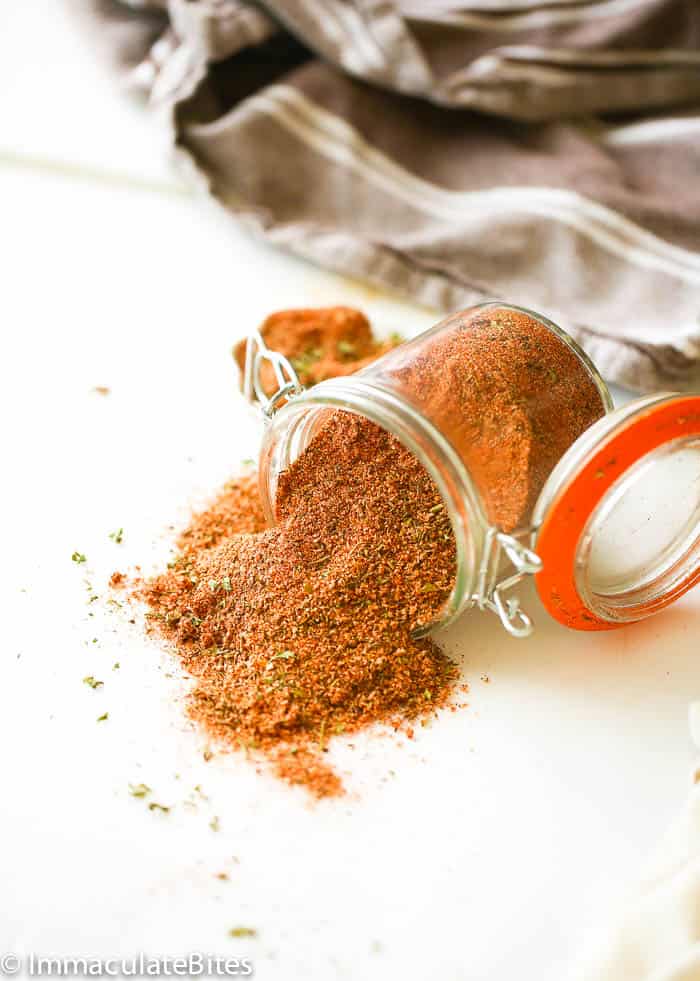 Creole vs. Cajun Seasoning 
Have you ever made a dish, then seen Cajun seasoning on the ingredient list, but all you have is Creole seasoning? Have you wondered about the difference? 
There is a slight difference between the two seasonings. Nevertheless, Creole and Cajun seasonings contain these basic elements: 
Cayenne pepper
Black pepper 
Garlic powder 
Onion powder 
However, Creole seasoning adds herbs like oregano, thyme, marjoram, and paprika which means a little less heat. In contrast, Cajun seasoning goes heavier on the spices, especially cayenne's trademark heat.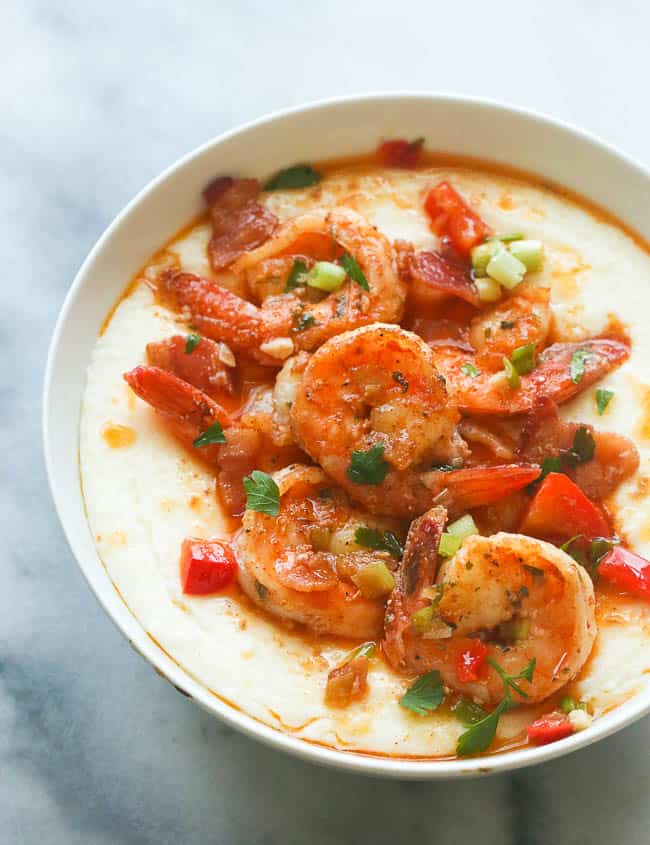 Mouthwatering Creole and Cajun Recipes 
More important than the origins and differences between Creole and Cajun cooking is knowing how to recreate them! Enjoy some of my faves.❤️
Cajun Shrimp and Grits 
Shrimp Creole 
Creole Chicken Okra 
Cajun Chicken Pasta 
Creole Cajun Seasoning
Cajun Red Beans and Rice
Conclusion
So whichever you prefer, Cajun or Creole, I've got you covered with fabulicious recipes. Would you like more Creole and Cajun recipes? Then sign up for my newsletter and stay up to date.

Credit: Source link