Shares of Arcos Dorados Holdings Inc. (NYSE:ARCO – Get Rating) have been given a consensus recommendation of "Buy" by the seven ratings firms that are presently covering the firm, Marketbeat.com reports. One analyst has rated the stock with a hold rating, five have given a buy rating and one has assigned a strong buy rating to the company. The average 1-year price target among analysts that have issued ratings on the stock in the last year is $9.75.
A number of brokerages recently commented on ARCO. The Goldman Sachs Group increased their price objective on shares of Arcos Dorados from $9.00 to $10.00 and gave the company a "buy" rating in a research note on Tuesday, August 30th. StockNews.com upgraded Arcos Dorados from a "buy" rating to a "strong-buy" rating in a research note on Wednesday, November 23rd. Finally, Barclays started coverage on Arcos Dorados in a research report on Tuesday, September 27th. They set an "overweight" rating and a $9.00 target price on the stock.
Arcos Dorados Price Performance
Shares of ARCO opened at $7.95 on Tuesday. The company has a market cap of $1.67 billion, a P/E ratio of 12.62, a PEG ratio of 1.28 and a beta of 1.06. The company has a quick ratio of 0.90, a current ratio of 0.97 and a debt-to-equity ratio of 2.99. Arcos Dorados has a fifty-two week low of $4.96 and a fifty-two week high of $8.44. The firm's 50 day moving average price is $7.34 and its 200 day moving average price is $7.26.
Arcos Dorados (NYSE:ARCO – Get Rating) last released its quarterly earnings results on Wednesday, November 16th. The restaurant operator reported $0.23 EPS for the quarter, beating the consensus estimate of $0.13 by $0.10. Arcos Dorados had a net margin of 3.89% and a return on equity of 59.43%. The firm had revenue of $916.34 million during the quarter, compared to the consensus estimate of $899.48 million. On average, research analysts forecast that Arcos Dorados will post 0.49 earnings per share for the current fiscal year.
Institutional Investors Weigh In On Arcos Dorados
Several hedge funds have recently modified their holdings of ARCO. Capital Wealth Alliance LLC purchased a new stake in Arcos Dorados in the 2nd quarter worth approximately $36,000. Cambridge Investment Research Advisors Inc. acquired a new stake in shares of Arcos Dorados during the 2nd quarter valued at about $68,000. Lazard Asset Management LLC acquired a new position in shares of Arcos Dorados during the 3rd quarter worth $71,000. Quantamental Technologies LLC acquired a new stake in shares of Arcos Dorados in the second quarter worth about $85,000. Finally, Petrus Trust Company LTA bought a new stake in shares of Arcos Dorados during the 3rd quarter worth about $89,000. 35.66% of the stock is owned by hedge funds and other institutional investors.
Arcos Dorados Company Profile
(Get Rating)
Arcos Dorados Holdings Inc operates as a franchisee of McDonald's restaurants. The company has the exclusive right to own, operate, and grant franchises of McDonald's restaurants in 20 countries and territories in Latin America and the Caribbean, including Argentina, Aruba, Brazil, Chile, Colombia, Costa Rica, Curacao, Ecuador, French Guiana, Guadeloupe, Martinique, Mexico, Panama, Peru, Puerto Rico, Trinidad and Tobago, Uruguay, the U.S.
Recommended Stories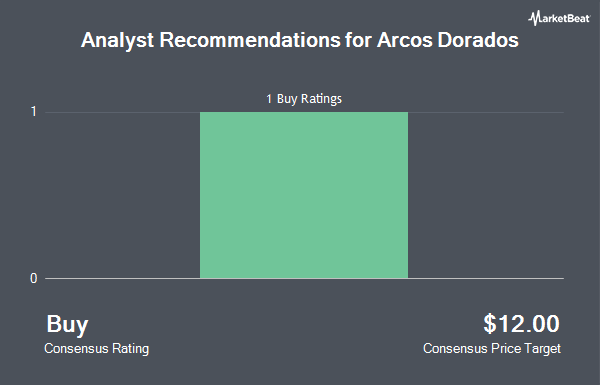 This instant news alert was generated by narrative science technology and financial data from MarketBeat in order to provide readers with the fastest and most accurate reporting. This story was reviewed by MarketBeat's editorial team prior to publication. Please send any questions or comments about this story to contact@marketbeat.com.
Before you consider Arcos Dorados, you'll want to hear this.
MarketBeat keeps track of Wall Street's top-rated and best performing research analysts and the stocks they recommend to their clients on a daily basis. MarketBeat has identified the five stocks that top analysts are quietly whispering to their clients to buy now before the broader market catches on… and Arcos Dorados wasn't on the list.
While Arcos Dorados currently has a "Moderate Buy" rating among analysts, top-rated analysts believe these five stocks are better buys.
View The Five Stocks Here
20 Stocks to Sell Now
MarketBeat has just released its list of 20 stocks that Wall Street analysts hate. These companies may appear to have good fundamentals, but top analysts smell something seriously rotten. Are any of these companies lurking around your portfolio? Find out by entering your email address below.
Get This Free Report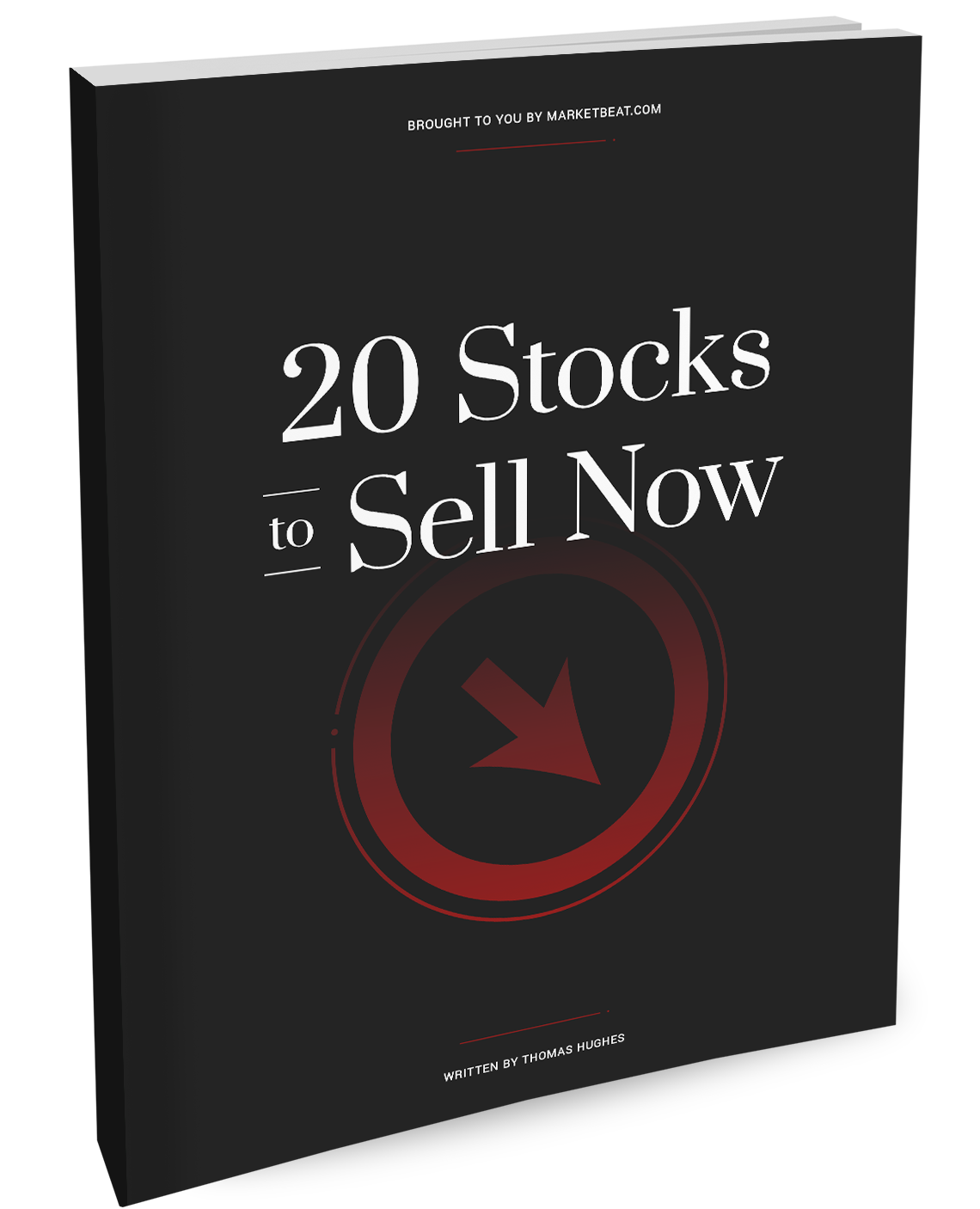 Credit: Source link