Since the first case of COVID-19 and related death was recorded in Guyana in 2020, the country has recorded a total of 1,278 deaths from the virus in the past two years.
Of those deaths, the Ministry of Health has revealed that 741 of them were recorded at the Ocean View Hospital.
Minister of Health Dr. Frank Anthony today explained that 80% of patients that were admitted with COVID-19 to the Ocean View Infectious Diseases Hospital recovered. That revelation means that 20% of the admitted patients passed away.
Dr. Anthony said the 80% recovery rate of hospitalized cases mirrors the global average.
"The 80% recovery is comparable with what we have seen globally and as you can imagine, the patients who are very sick would come to us. And especially during the Delta wave, they had a lot of complications and it was challenging", the Health Minister said.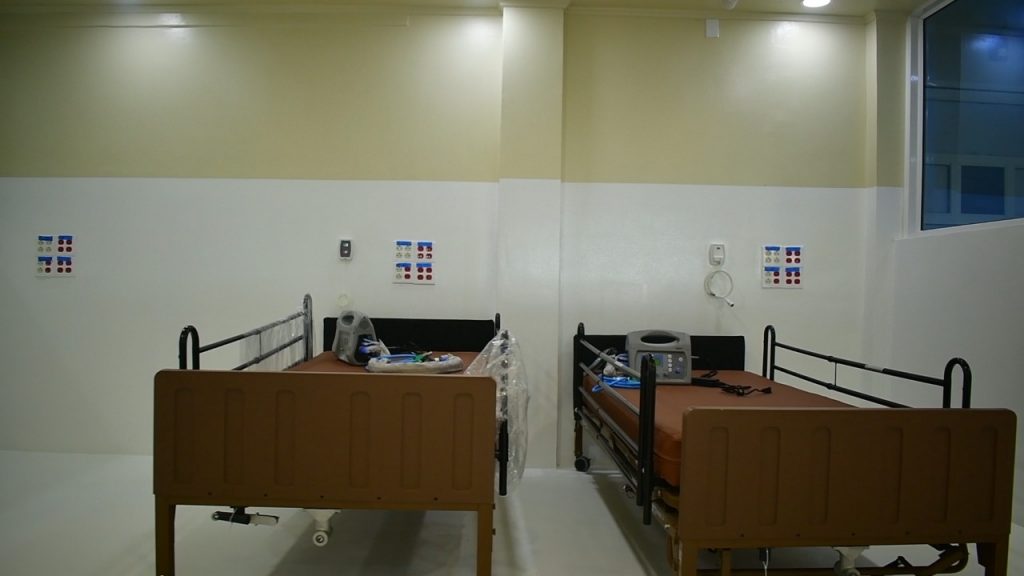 The Minister further explained that in terms of the overall figures (hospitalized and home cases), Guyana's recovery rate from the virus was very high.
"So far, as of today we would have diagnosed 71,062 cases and of those, 69,528 have recovered and so basically you have a 97.8% recovery rate overall in the country but with our hospitalized patients, we have had an 80% recovery", Anthony said.
Ministry of Health sources have clarified to News Source that one of the challenges that medical professionals faced in the early days of the pandemic was that persons waited until they were critically ill to seek medical attention and for many of them with underlying conditions, that was too late. 
Guyana's high vaccination rate may have contributed to easing the spread of the virus. More than 85% of the country's adult population received at least one dose of one of the COVID-19 vaccines. More than 65% of the country's adult population is fully vaccinated.
The country started to ease COVID-19 restrictions eight months ago. 

Credit: Source link